About Storke Funeral Home
Professional and Dignified
---
At Storke Funeral Home we treat the death of a loved one as one of the most important events in life. Until you experience the death of an immediate family member, you can't fully appreciate the impact. The loss of a spouse, child or parent is so great that those who have not experienced it cannot even begin to understand the emotions associated with it.
We understand this dynamic and appreciate the awesome responsibility entrusted to us. We operate our funeral home as a business, but we understand that the nature of our business is like no other. Families trust us with the care of their most precious possession…..their loved one.
Our funeral home chapels are located in Bowling Green, Colonial Beach, King George and Arlington, VA.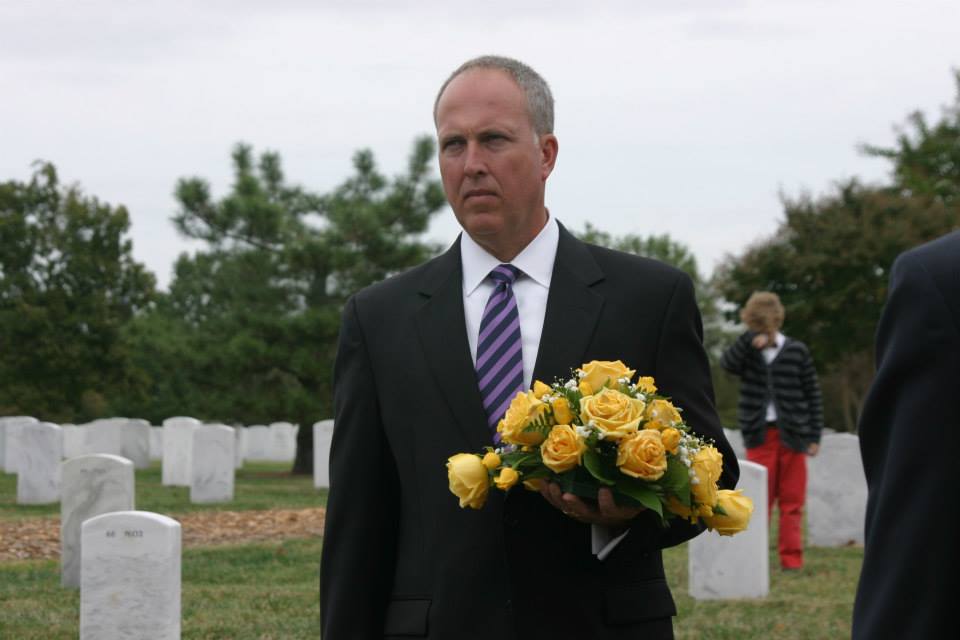 ---
"The death of a loved one is among the most precious events in life, and here at Storke Funeral Home we appreciate the awesome responsibility entrusted to us." - David Storke, Owner
---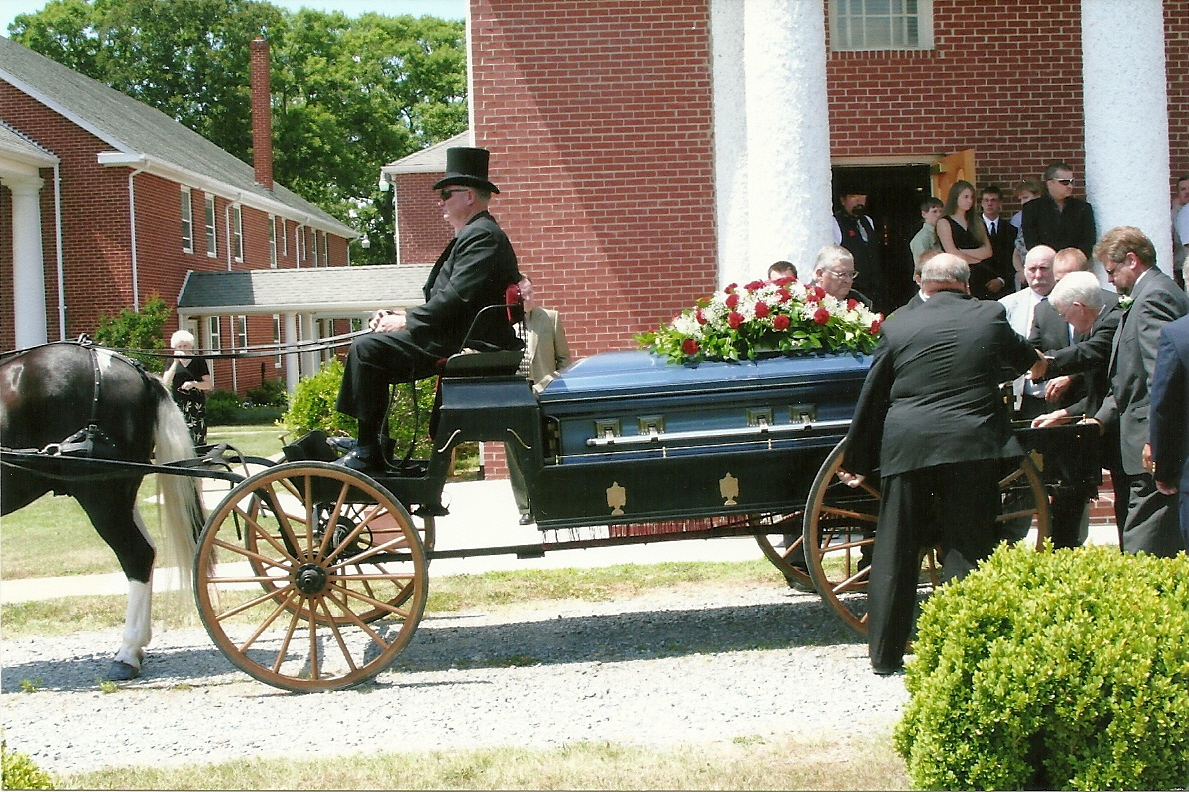 ---
---
In keeping with a proud heritage of nearly a century, Storke is the only funeral home in the area that offers funerals the old-fashioned way. Our families have the option of having an authentic horse-drawn hearse procession.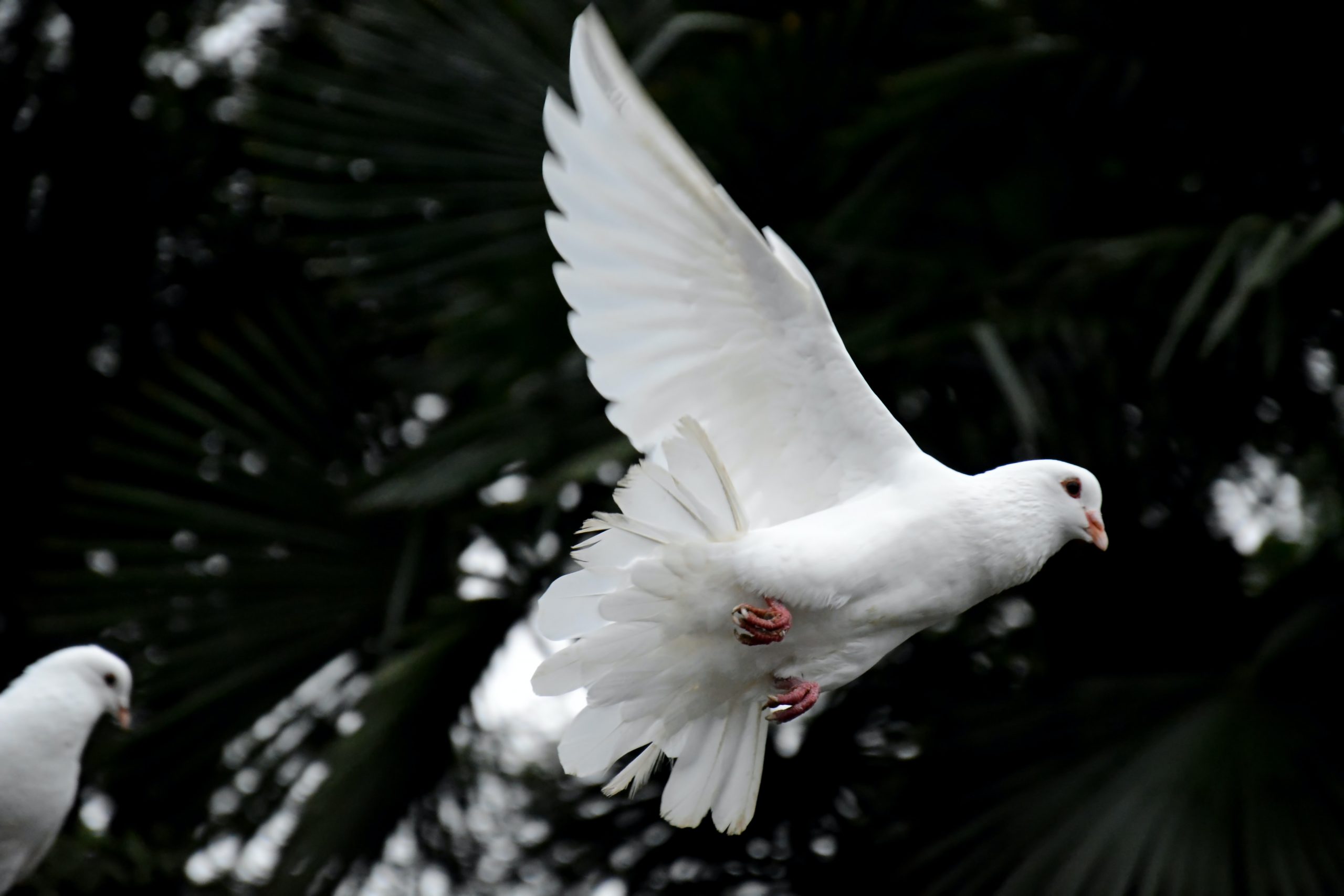 ---
---
To honor the life of a loved one, many families like to experience the beauty and freedom of doves in flight as they are released as part of the graveside service.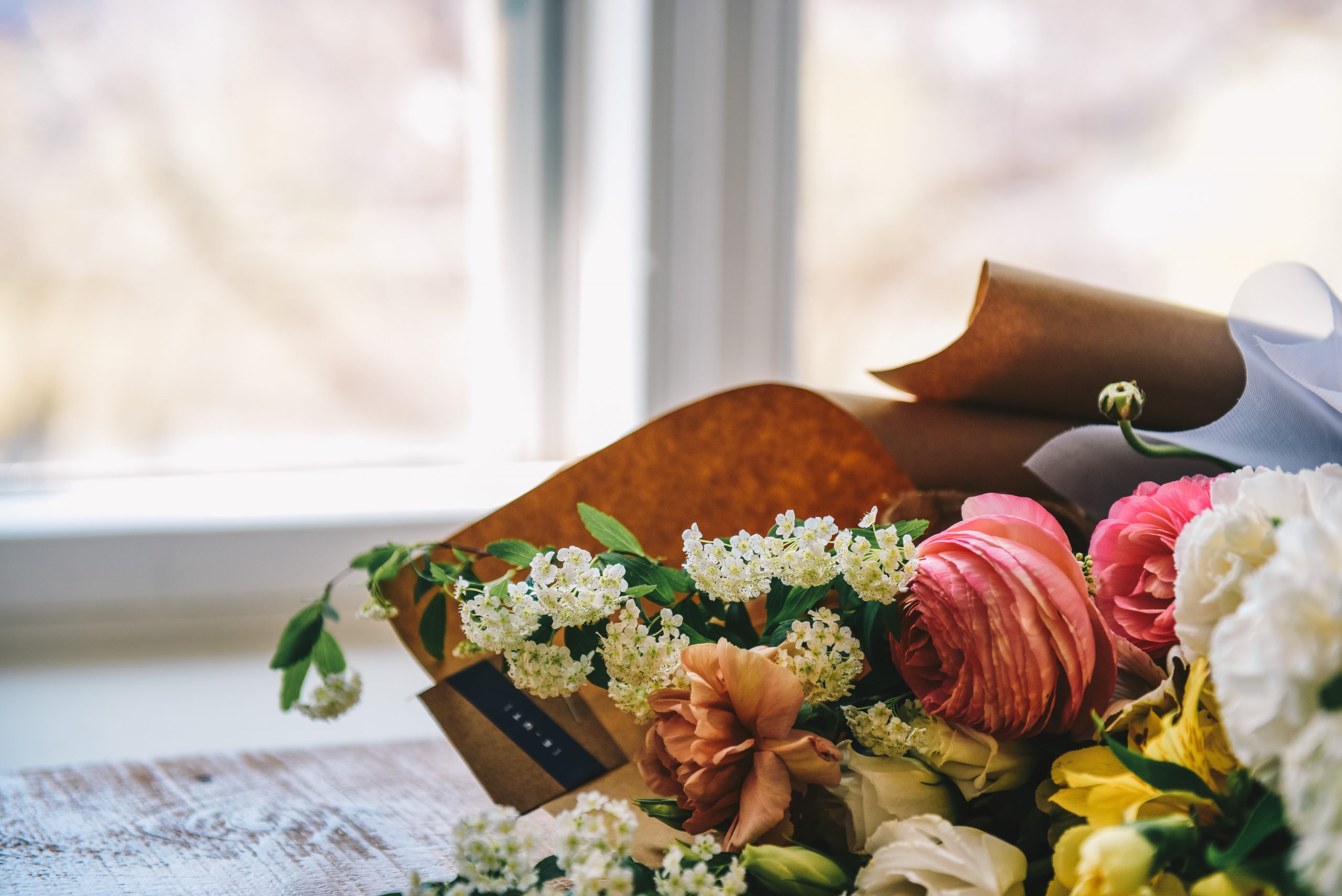 ---
---
A unique way to pay tribute to your loved one by gifting some or all of the floral arrangements to local nursing homes, hospitals or elderly shut-ins.