We know the loss of a loved one is hard, and when a death has occurred you may have many questions about what happens next.
---
Start here by gathering information on your loved one, the family and service preferences.
---
MEET WITH A PLANNING DIRECTOR
---
Our compassionate staff can help you with all of your arrangement needs.
---
Complete Burial, Cremation & Funeral Services
---
---
Complete funeral service options
On-Site chapels in 4 locations
Burial & Graveside services
Memorials and Visitations
---
Complete cremation service options
Basic and simple cremation
Graveside & cremation burials
Reception planning
Let our professional staff guide you through the funeral planning process, every step of the way.
When making arrangements it is helpful to have the following items:
---
Birth Certificate Information
Social Security Number
Military Discharge (form DD214)
Life Insurance Policies or Prefunded Funeral Plans
Several recent photos of the deceased
Clothing for the Deceased
Obituary Information
Cemetary Information
Meet with a Funeral Director
---
---
Storke Funeral Home Signature Programs
---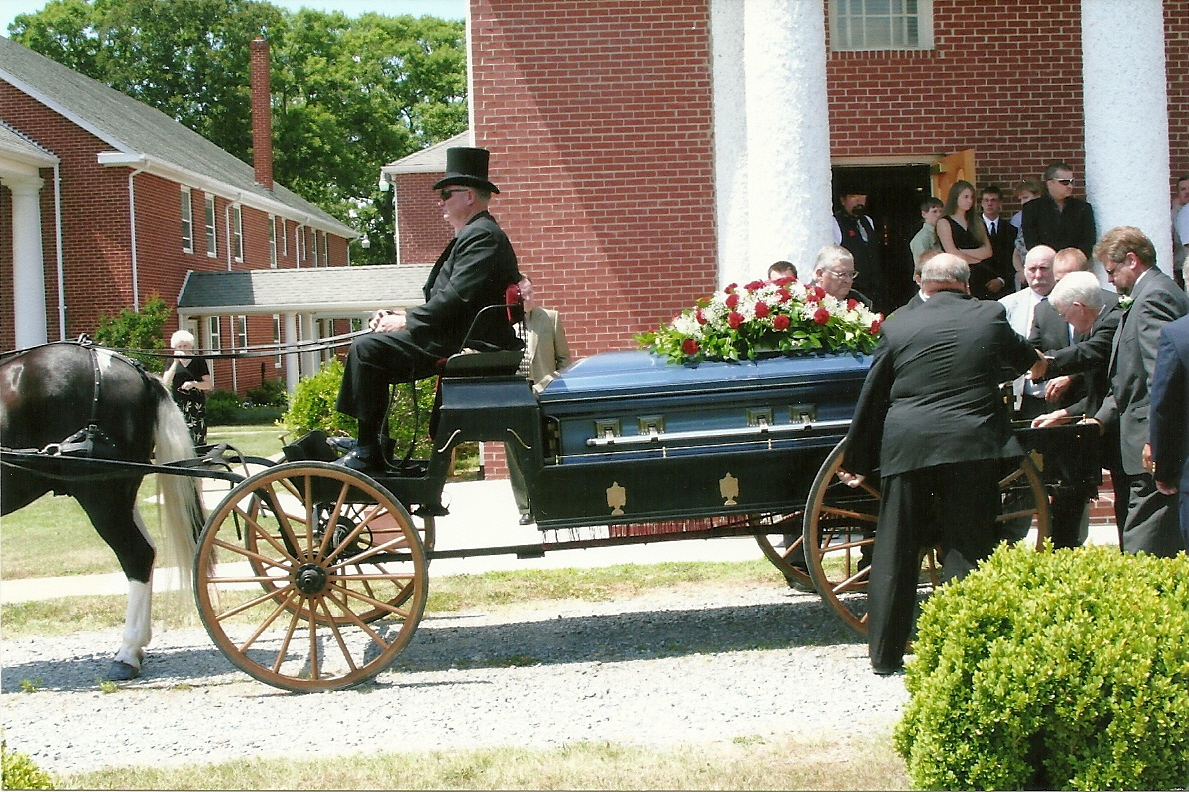 ---
---
In keeping with a proud heritage of nearly a century, Storke is the only funeral home in the area that offers funerals the old-fashioned way. Our families have the option of having an authentic horse-drawn hearse procession.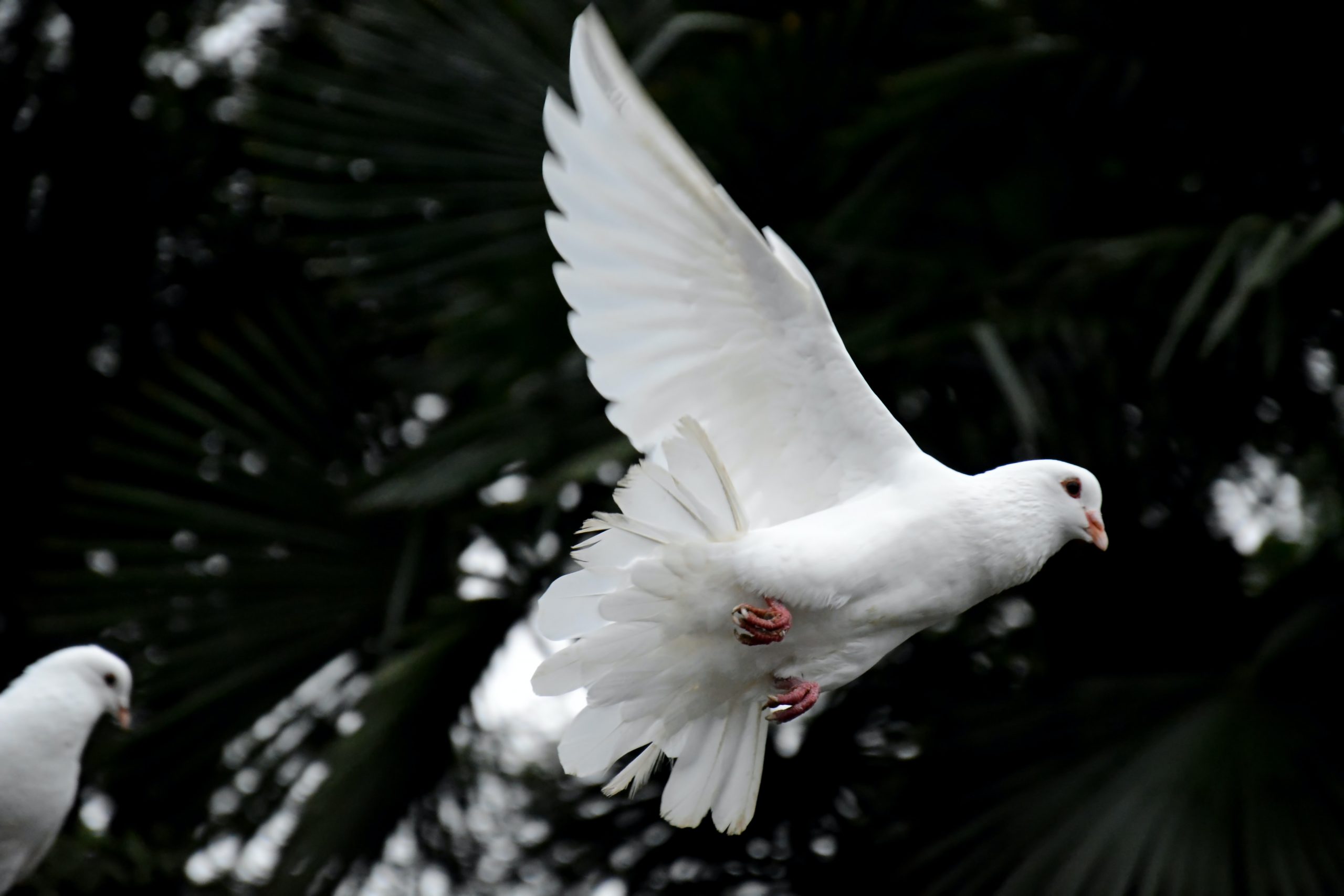 ---
---
To honor the life of a loved one, many families like to experience the beauty and freedom of doves in flight as they are released as part of the graveside service.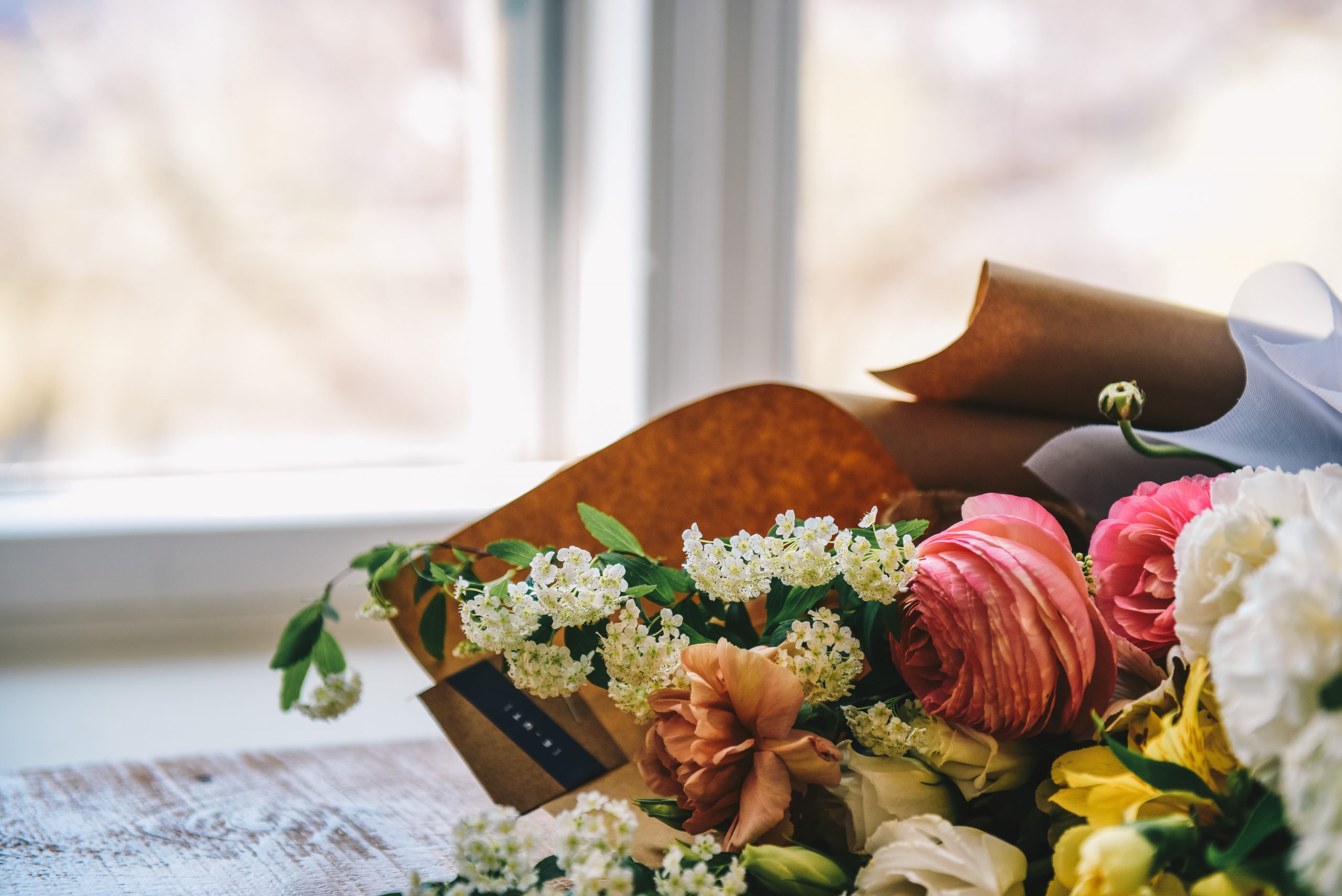 ---
---
A unique way to pay tribute to your loved one by gifting some or all of the floral arrangements to local nursing homes, hospitals or elderly shut-ins.
For many years local families have trusted us with the burial services of many of our Nation's heroes. We frequently hold services at both Quantico National Cemetery and Arlington National Cemetery. We are familiar with all the details surrounding eligibility and arranging funeral honors.
We assist with:
---
---
"Our father was eligible for burial at Arlington with full military honors, and when he passed away we knew we needed the services of a funeral director who was familiar with the complicated process and protocols for an Arlington burial. From our very first phone conversation with David Storke, we knew we had found the right person... Throughout the long process, he handled everything with utmost professionalism... He went above and beyond our expectations in every respect... We couldn't have asked for more, and our family will always be deeply grateful." -

The Ambrose Family